In the context of 2022's many political advances, the GSEF is part of powerful momentum to recognize and strengthen the SSE as a development model for the social and environmental challenges that we must all collectively face around the world. The Forum's objective is to encourage the development of structural policies in different countries, in order to achieve the UN's Sustainable Development Goals (SDG 2030). This year, the Forum will be held in Africa for the first time. It is organized around two main objectives:
– The first is political: the Forum brings together elected officials and leaders from all over the world, international experts, and development agencies, who commit to promoting this new economy, centered around social and environmental issues. It is a key tool for achieving the 17 Sustainable Development Goals.
– The second is the exchange of experience and expertise present on all continents. It offers an opportunity to showcase successful innovations led by local governments and all stakeholders committed to the SSE, around seven themes and issues.
The main topics of GSEF2023 DAKAR will be:
Dakar, the capital of Senegal and the westernmost city in Africa, located on the Cap-Vert peninsula, is a gateway to the continent. A cosmopolitan city, open to the world, Dakar is distinguished by the vibrant social fabric of its everyday life. As Senegal's most urbanized city, Dakar is home to most of the country's economic, social and cultural activity. The legendary Senegalese hospitality, known as Teranga, is an integral part of the country's identity. Dakar, a city based on solidarity with immense economic and cultural resources, will be the global SSE capital in 2023. Thanks to its excellent infrastructure, Dakar hosts major international conferences attended by the world's most prominent figures and celebrities every year. Its modern highway network and railway system ensure mobility and safety, while the world's biggest airlines now connect Dakar to the rest of the world in a few hours. Dakar aims to be a resilient social and solidarity-based city by implementing inclusive policy to empower women, youth and vulnerable groups in a sustainable living environment.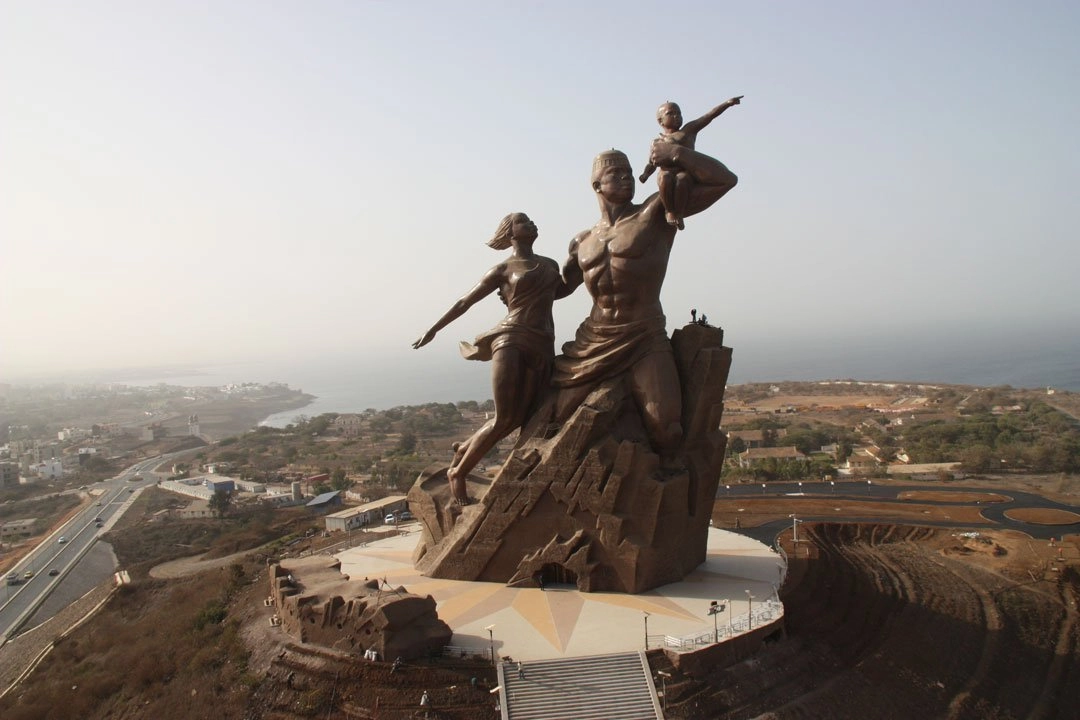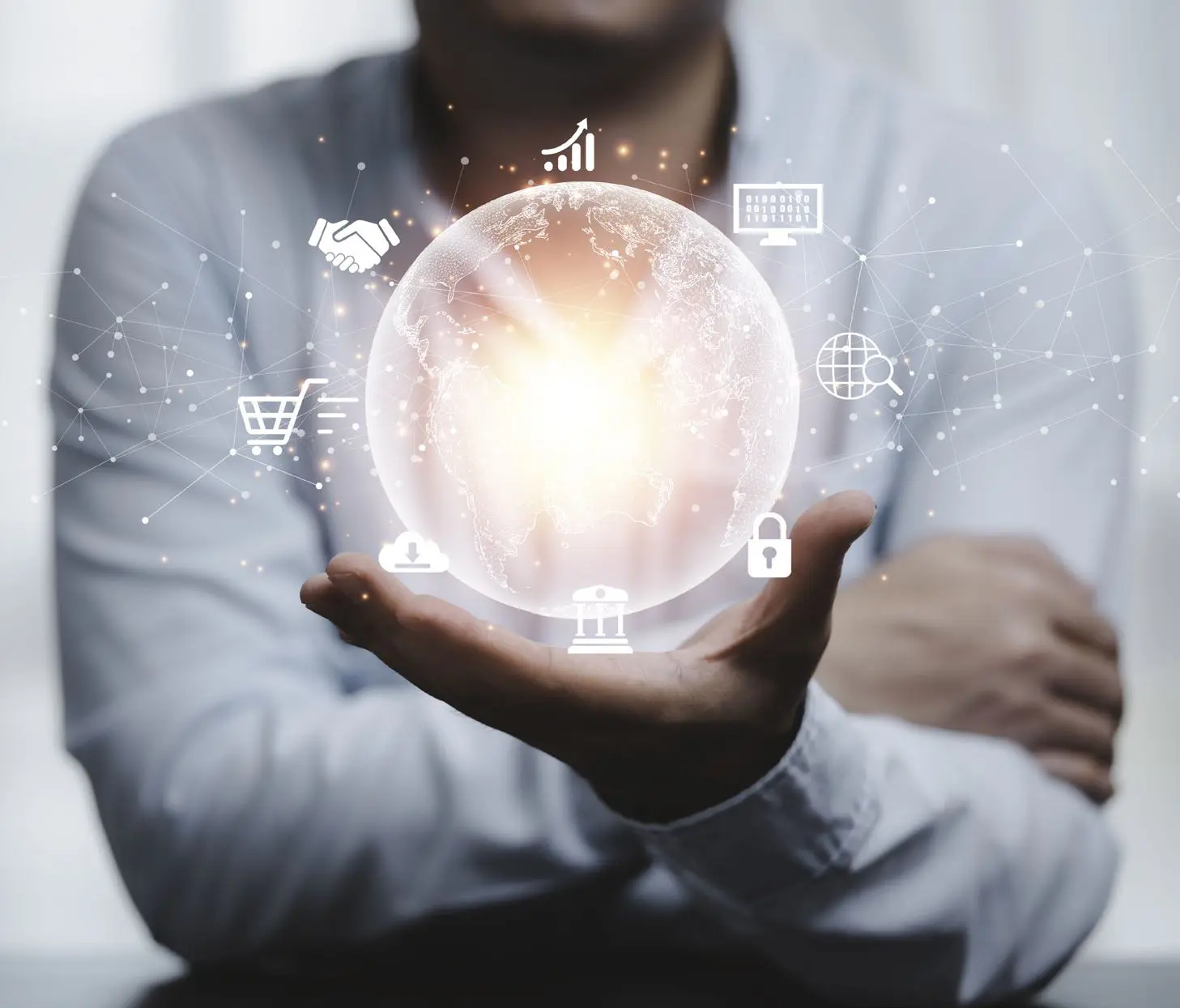 Following Seoul (2013 and 2014), Montreal (2016), Bilbao (2018) and Mexico City (2021), the City of Dakar will be hosting the 6th edition of the Global Social Economy Forum (Dakar GSEF2023) in Africa for the first time, from 1 to 6 May 2023. It is organized in collaboration with the Network of Actors and Local Authorities for the Social and Solidarity Economy (RACTES) and in partnership with Senegal's Ministry of Microfinance and SSE.
This choice reflects and strengthens the vision and importance of the City of Dakar's actions in favour of SSE, as well as the Senegalese government's proactive policy to develop an ecosystem that supports and promotes SSE.