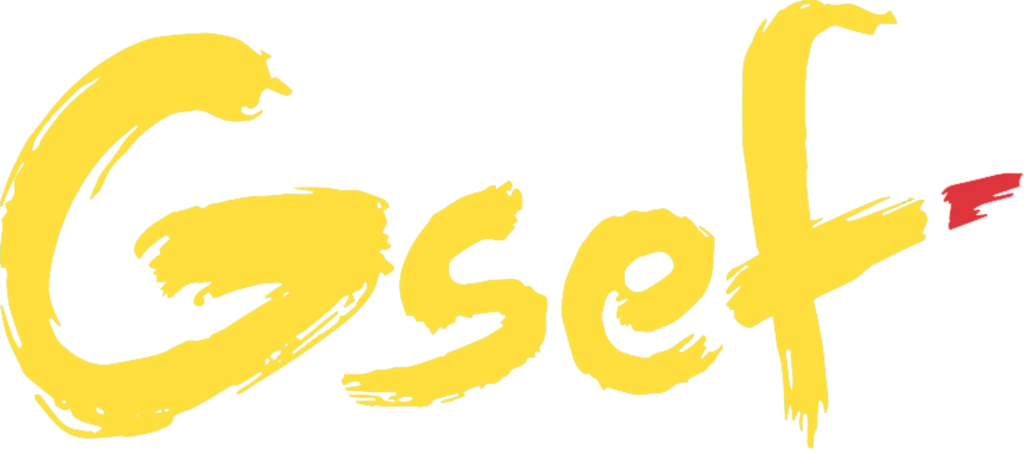 GLOBAL SOCIAL AND SOLIDARITY
ECONOMY FORUM
Dear all, the organising team would like to thank you for making the DakarGSEF2023 World Social and Solidarity Economy Forum a success, thanks to your participation, your interventions and your sharing of experiences.
Stay tuned to follow the publications, videos and photos that we will share in the coming weeks on this website and on the GSEF social networks!
Every two years, the GSEF holds the Global Social and Solidarity Economy Forum, in partnership with member cities around the world. It has become a key event for the social and solidarity economy (SSE), demonstrating how this concept is embodied today. At each edition, a declaration is adopted, binding the host city and participants and formalizing the commitment to work towards this human-focused economy, an indispensable tool for achieving the Sustainable Development Goals. This event represents a privileged platform for shared learning and exchanging knowledge and perspectives on all aspects of the SSE. The GSEF is a global network of local governments and civil society stakeholders committed to promoting the SSE as a path to a "different economy" for the benefit of all, a means for empowering local development, centered on social and environmental issues.
The 6th edition of the Forum, #DakarGSEF2023, was held from May 1 to 6, 2023 in Dakar, Senegal, around a cross-cutting theme :
Social and Solidarity Economy & Territories : transitioning from "informal" economies to collective and sustainable economies for our territories.
This year, the Forum will highlight the place of women in the Social and Solidarity Economy during a special event: the Women's Day for SSE, …
The World Forum on the Social and Solidarity Economy is held from May 1 to 6, 2023 in Dakar. In every country in the world, …
The call for proposals launched for the DakarGSEF2023 Forum and closed in June 2022, has collected more than 250 proposals for interventions! The great number …