The Social and Solidarity Economy in Dakar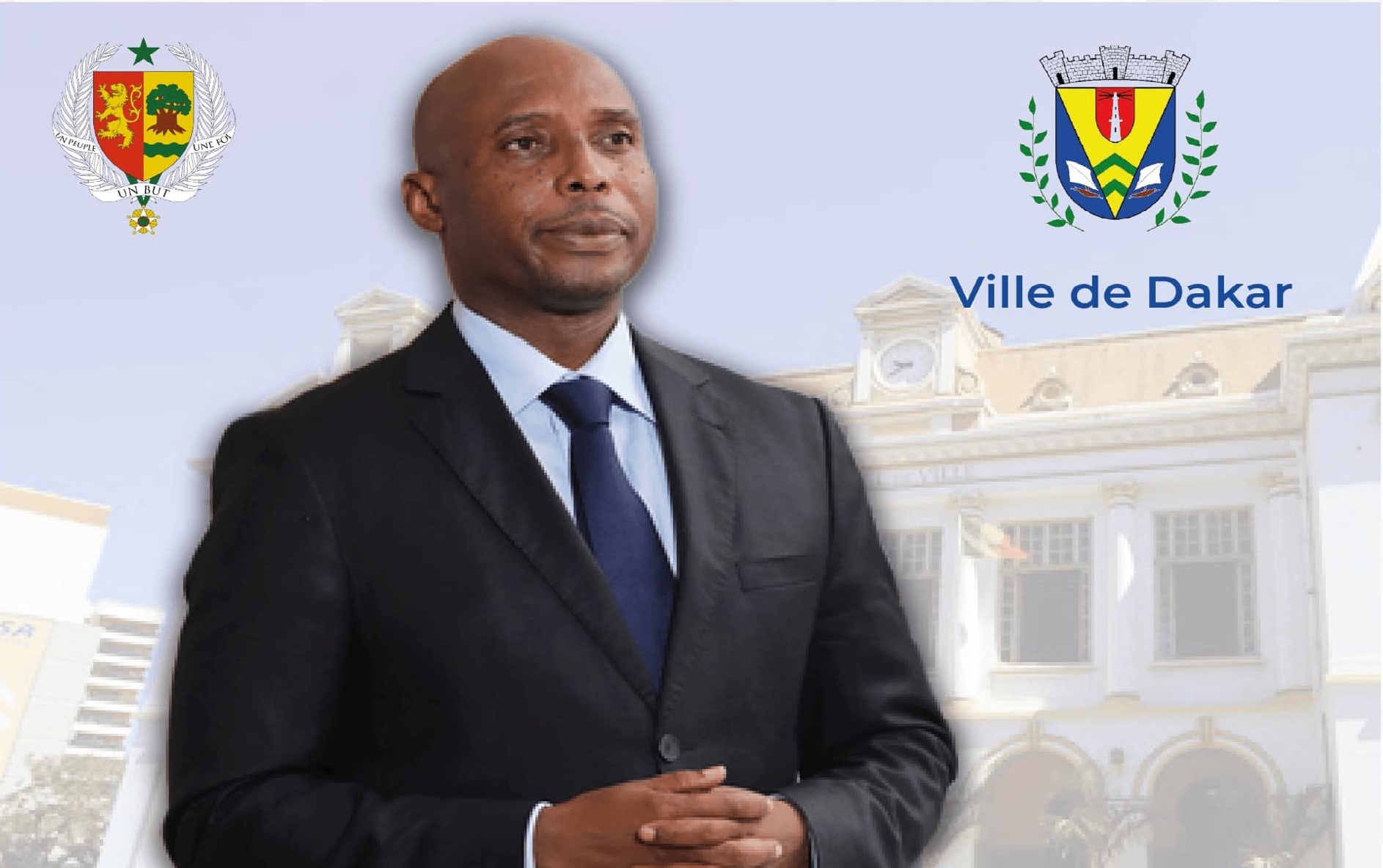 The city of Dakar (or Ndakaaru in Wolof) is the capital of the Republic of Senegal and the Dakar region. It is home to 1,056,009 of the 3,630,000 inhabitants (2018 estimate) in the entire Dakar region. It is one of the four historic communes of Senegal and the former capital of French West Africa.
The City of Dakar, through several decentralized support structures (FODEM, CEPEM, the Mutuelle d'épargne and the Coopérative d'habitat), supports the OESS. The City of Dakar provides assistance to Social and Solidarity Economy Organizations (SSEO), through several decentralized support structures (including FODEM, CEPEM, Mutuelle d'Épargne and Coopérative d'Habitat). These structures are tools to accompany SSE organizations, positioned throughout the social entrepreneurship process. They function as complementary pillars in the support strategy for SSE organizations, to help social enterprises set themselves up sustainably with personalized guidance.
The City of Dakar, through its various different projects, has developed a range of actions to promote SSE in its development plans and programs. There are also training initiatives not linked to the SSE, representing an opportunity for SSEO to increase their skills. These courses are supported by a package of non-financial services that include training and mentoring for social enterprises.
Despite several projects and programs to support communities and SSEO launched by the City of Dakar, the process of developing SSE policy is limited by a certain number of constraints, namely the lack of a legal framework adapted to the heterogeneity of this sector, the lack of planning, promotion and visibility of the sector in local policy, the professionalization of people involved, and the involvement of SSEO not being included in the definition of public policies.
The City's large number of structures in charge of SSE does not facilitate decision-making when creating and implementing planned local public policy to promote and raise awareness of the sector. The existing participatory, consulting and information-sharing mechanisms are still not functional enough to allow stakeholders to question technical departments, support structures and elected municipal officials about projects and programs, procedures for selection, financing, support and monitoring for economic and social integration strategies.