Jeun'ESS Pré-forum

1st to 2nd May 2023

Collective and sustainable entrepreneurship for the territories: inclusion responses for the youth from here and elsewhere.
The Consortium Jeunesse Sénégal (CJS) has been selected by the Réseau des Acteurs et des Collectivités Territoriales pour l'ESS (RACTES) and the city of Dakar to organize the
Pre-Forum jeun'ESS on the 1st and 2nd of May 2023, in order to ensure the participation, involvement and valorisation of the youth in the Dakar Global Social Economy Forum (GSEF Dakar 2023).
The CJS is an association of young social innovators, entrepreneurs, investors, decision-makers, and researchers. Its main allies are public institutions, international partners, civil society organizations and private actors committed to supporting youth empowerment in Senegal.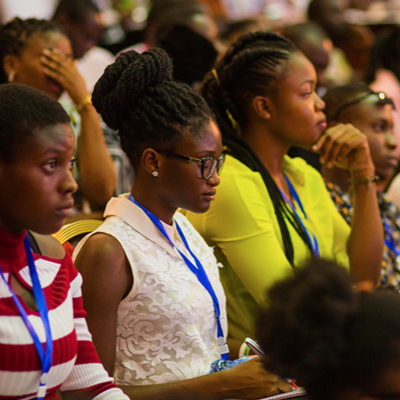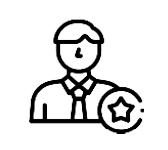 50 to 100 inspiring actors
from Africa and the whole world: entrepreneurs, companies, investors, schools, research and training centers, universities and solution providers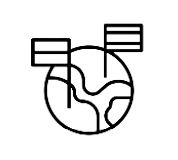 Representatives from over 20 countries
Canada, South Korea, West Africa, Australia, Tunisia…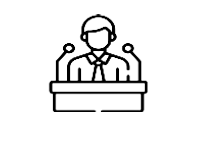 More than 10 self-organised workshops and panels with 20 world-class speakers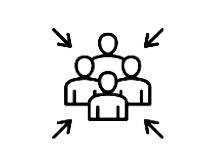 2000 participants
on the spot for 2 days and 30,000 people online from 30 countries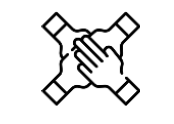 A team of 100 volunteers
to welcome you and make your experience unique in the country of "Teranga"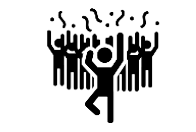 Two big evenings
and artistic performances with committed young artists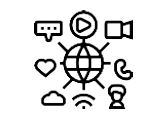 30 media
to cover the event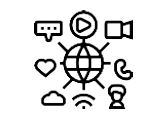 An advocacy project
to support our legislation for the development of the social and solidarity economy
The objectives of the Jeun'ESS Pre-Forum
The Jeun'ESS Pre-Forum is organised with and for young people on the Corniche Ouest in Dakar. It aims to bring together initiatives and young people from several cities around the world.
A village dedicated to the 17 United Nations Sustainable Development Goals will showcase the innovative and inspiring projects of young people in SSE and promote the dissemination of their entrepreneurial know-how.
If you are a young person or if you have a solution for young people, if your project contributes to one or more of the SDGs, apply to exhibit your solution at the SDG Village before 28 February on this link: http://bit.ly/jeunESSodd
The programme consists of inspiring presentations, experience sharing workshops and opportunity fairs: employment, entrepreneurship, research, social innovation, solidarity economy…
Being a partner of the Jeun'ESS Pre-forum